My Fetish: Just thinking of you makes me horny, I cant wait t
Cam Girls Message: I'm pleasuring myself, thinking of you in sexy underwear.
What turns me on: I want you to use me as your toy. When can you cum play?
What turns me on: Rude people.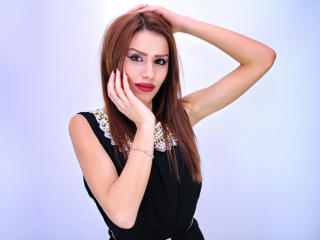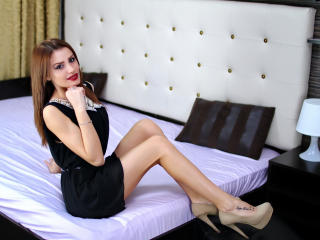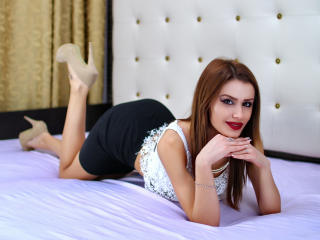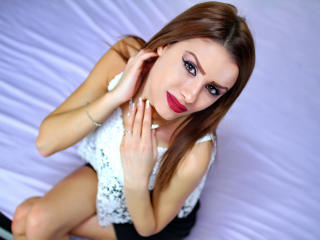 More horny UK cam girls...