My Fetish: Bdsm games!
Cam Girls Message: Things i want:you,silence,mental stimulation,sex,excitement,balance,good vibes! If you meet someone like me,who is able to turn pain into pleasure do not let her go! Grab my waist and pull me closer,show me the things that i shouldn't know!
What turns me on: Cum eating isnstructions,jerk of instructions,giantess,cuckold,ashtray fetish,cock and balls torture,worship for me,obedience for my master!
What turns me on: I am not into forbidden things !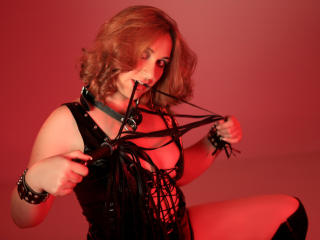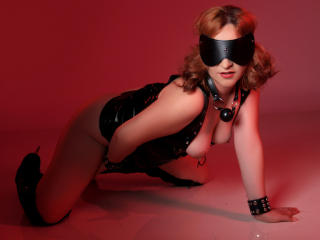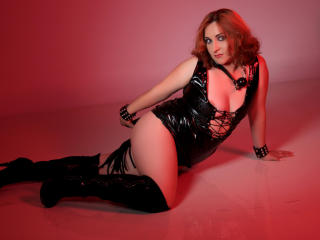 More horny UK cam girls...